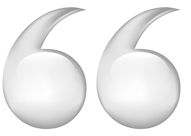 We were delighted to invite Michael, as a friend of many years, to perform the celebrancy role at our daughter's wedding, and by so doing, to reignite his passion and skill in this area. Mick has such a gift with words and is renowned for his skills as a journalist, which he used to go above and beyond our expectations, finding treasured moments between the bride- to- be and her groom, as well as our about-to-be, extended family. He wove the story of our daughter, knowing her from her birth to this beautiful bride, and that of our combined families into a modern-day fairy-tale, adding his wit and charm, as well as incorporating the solemnity and propriety of the occasion.
I cannot recommend "Uncle Michael"…. Michael….. Mick… highly enough to perform the ceremony and evoke the range of emotions befitting the occasion, whatever that may be. Our wedding memories are forever captured on video and we treasure them beyond any words.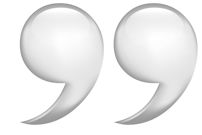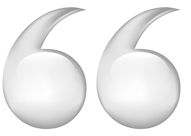 Mick is such an amazing down to earth person, Mick, Cathy & Trudy we're so amazing with our wedding; we would recommend him to anyone. He is a funny, caring top bloke, we are so very thankful for Mick being our celebrant. 100% + the best celebrant to go with. Thank you so much Mick, Cathy & Trudy; you made our day so specia
l.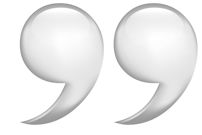 Tammy McCulloch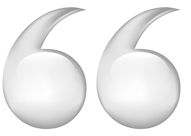 Mick did an absolutely amazing job as our celebrant. Thanks to his awesome planning and organisation in the lead up to our ceremony we felt confident we were in safe hands throughout the process. Mick also provided us with some fantastic suggestions for some unique touches that made our day that much more special... We had many people come up to us and mention how much they enjoyed how he presented the ceremony.
He came highly recommended to us and now by us"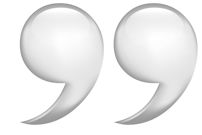 Kristy Rosengren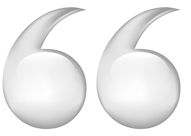 5 years later I am still enjoying every joke and every personal touch you gave us for our wedding. Thank you xx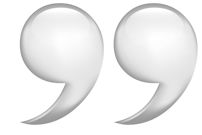 Meridith Greenwood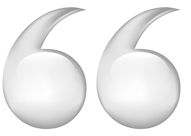 We thoroughly enjoyed having Mick be our celebrant for Kaiden's naming ceremony and our wedding. He helped to make both days special for us and our guests. Mick took his time to help us with both occasions, especially with helping to involve our son Kaiden (2), family and friends as well as those you have passed away. He helped to make it fun, relaxing and filled with laughter that we loved but still formal and romantic.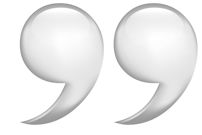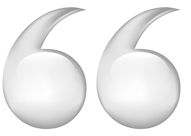 My partner and I had our third meeting with Mick over the weekend. As always he welcomed us into his home for a friendly and inviting chat about our wedding ceremony. We worked out the last few details, had some laughs and tripled checked we are all on the same page ... which is a big YES! We are so excited for Mick to perform our ceremony in March. Mick has personalised something that is very uniquely 'us' and is going to make our day even more special. Mick handles everything professionally, uniquely and with a sense of humour. We couldn't imagine anyone more perfect to marry us in just a few weeks time.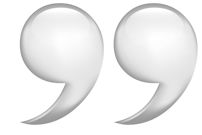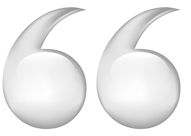 Mick is the most wonderful celebrant and bloke
.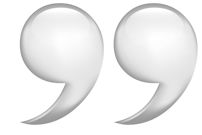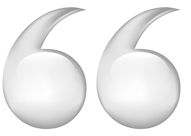 Down to earth celebrant who makes everyone feel at ease!! Also a great bloke!!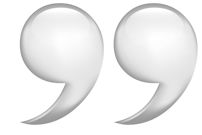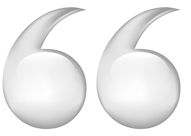 Had our first meeting with Mick on Sunday to start our ceremony planning. Mick and his wife were very inviting and professional, Mick has a great sense of humour and very detailed with information. We look forward to having you on our special day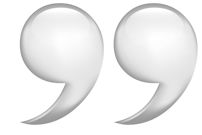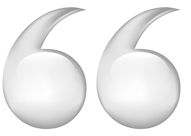 Mick delivered a very beautiful ceremony for my husband and myself, a task that admittedly was made slightly harder by the fact that we didn't know what we wanted. We couldn't of asked for a better celebrant nor a more beautiful day. I'd also like to thank his wife Kathy for welcoming us into their home and for helping Mick throughout the ceremony and the lead up.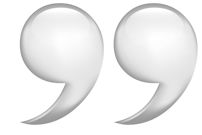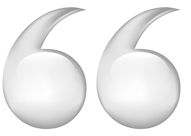 Mick is a very down to earth celebrant and very easy to work with. highly recommend.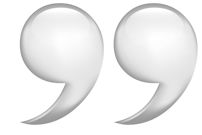 Adrian Clark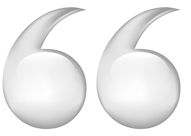 We were lucky enough to have Michael officiate our wedding for us. He was so easy to deal with, professi o nap at all times and ready to discuss changes if needed. He ensured our wedding day was perfect and ran smoothly. We really couldn't have done it without him!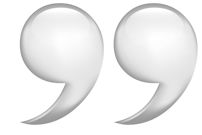 Caitlin Domaille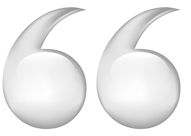 I've come to know Michael very well and look forward to the day he will perrform my wedding ceremony. He understands people and their needs and is particularly sensitive to cultural issues.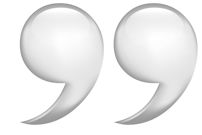 Jasmine Morunga